Diese Veranstaltung hat bereits stattgefunden.
Big Future Tech Conclave Meets
22. September 2020 @ 08:00

-

9. Juli 2021 @ 17:00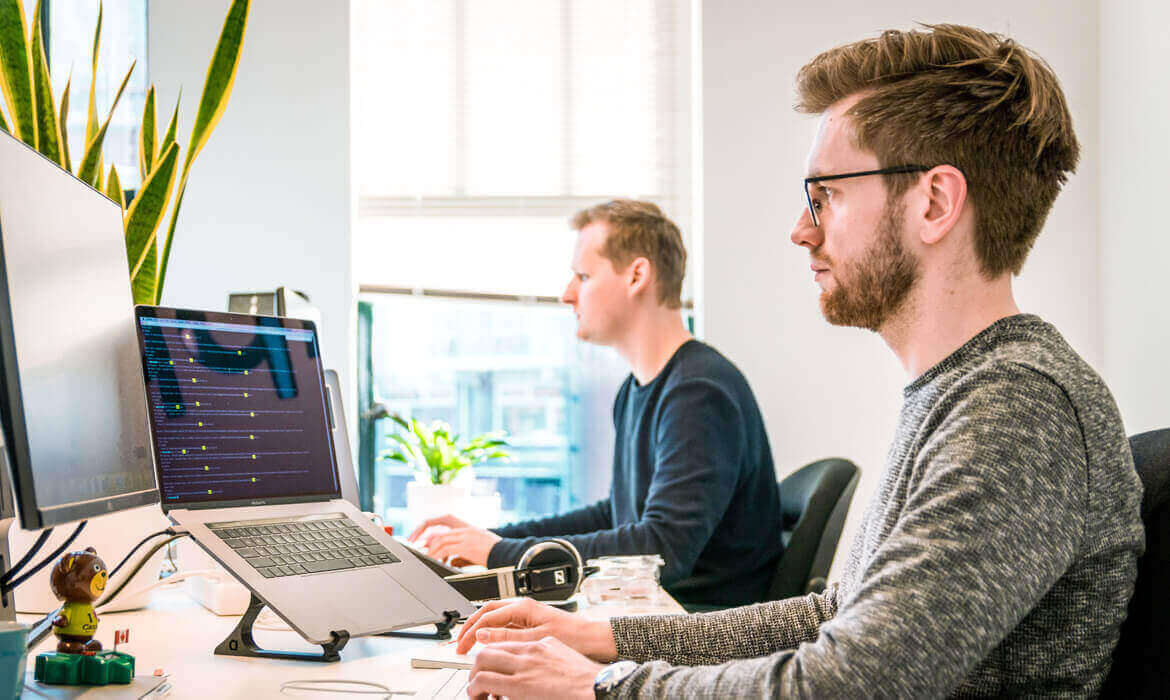 At the 5th Edition BFSI Future Tech Conclave is featuring subject matter experts, futurists, seasoned professionals and thought leaders who will discuss the state of IT in BFSI at present and in the near future.Global technology providers will showcase their latest and innovative solutions and connect with the fraternity to understand what is expected from them as drivers of technological change.It is a proven business-to-business platform for decision makers looking to source solutions with global leaders in technology who are specialized in cyber security, big data & analytics, cloud, IOT, mobility, digital banking and payment transformation solutions.